"There's a preoccupation with being different and unique among college applicants," according to Shawn Felton, Cornell University's Executive Director of Undergraduate Admissions. "I get it. The stakes are high, and there are so many applications to schools these days.
"But the reality is, most college applicants are much more alike than they are different. The search for something unique to share is a long, windy road going nowhere quickly."
Felton was a guest for one of Wow's free monthly college essay webinars with President Kim Lifton. In this recording below, Felton talks about what he wants to read in a college essay and explains how to succeed at being unique.
What's his best advice?
Kim and Shawn talked about what makes an essay unique. Students hear that they should write "unique" essays to stand out inside the admissions office at colleges, but it can be unclear what that actually means. What's more, the word "unique" can lead to stress and confusion. It does not need to be so confusing or hard!
In their conversation, available to watch for free, Kim and Shawn break down what writing a unique essay actually means, and why it's best not to overthink it. They touch on a number of other college essay topics as well, including what questions to ask yourself before you start writing and how to effectively brainstorm ideas.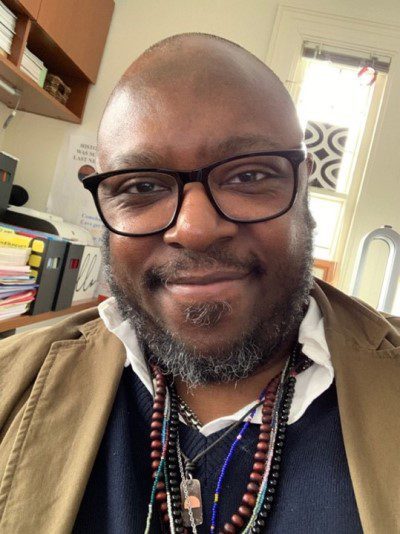 "I agree with this approach," he says, referring to Kim's emphasis on the importance of knowing your audience. "What are you trying to say? Why? And to whom? Those are the things to be thinking about." With the Wow Method, you will keep these questions in mind throughout the writing process, from pre-writing through final revisions. By staying focused with these guiding questions, you'll be able to write the type of essay that Shawn and admissions officers across the country actually want to read—One in which you tell a story that highlights a trait about yourself and explain why that trait matters.
The Wow Method was developed specifically for the college application essay and has been used by Wow and also professionals who are trained in our method for over a decade. Colleges have always wanted the same thing: To learn something about you that they can't learn from the rest of your application.
To learn more about the Wow Method and hear Shawn Felton's insider perspective, watch a recording of our Why Everything You Think You Know About College Essays is WRONG! webinar.