Register for a College Essay Pro Chat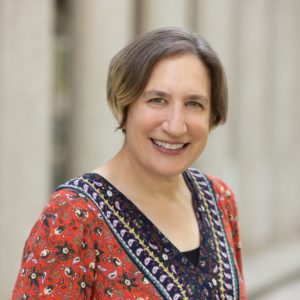 Join me (Wow's CEO and process guru) for a free webinar, just for counselors and consultants. I'll answer your questions and share tips to help you support your students and their families through the college essay-writing process.
October 11: Special 1-hour session! Get a Taste of the College Essay Experience - Find out why The College Essay Experience is our best training ever. Wow CEO Susan Knoppow will answer your questions about essay coaching, tell you about CEE, and guide you through one of Wow's signature writing exercises.