Protect Yourself from the Threat of AI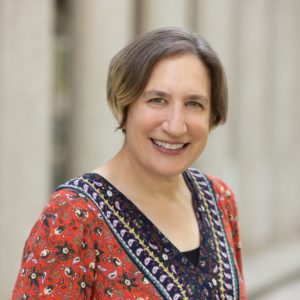 Tuesday, March 14, 1-2 pm Eastern
Everyone's talking about ChatGPT.
Is it a threat? Should we be concerned? How will we know if our students are writing their own essays? Or are we all worried about nothing?
Join us for a frank discussion about ethical essay coaching, and how it can protect us from this and other threats and distractions.
Can't join us live? No problem! Register anyway and I'll send you the recording.