Have you ever been greeted by a blank stare when meeting with a student to brainstorm?
No smile. No affect. Disengaged.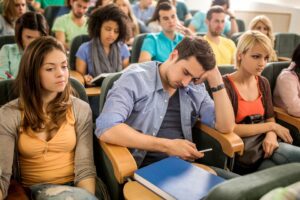 I think we've all experienced this type of student.
How do you move past this? How do you get the most challenging student to talk about their ideas for their college essays?
When we model our process for professionals during CEE training, our coaches brainstorm ideas with high school counselors, Independent Educational Consultants, English teachers, and essay coaches who want to improve their own essay coaching techniques. By modeling our process, we help them improve these brainstorm conversations with their most challenging students.
How? Let me share an example. I worked with a student who sat stiffly in a chair, looking down and away from the camera.
I smiled. Said hello. Waited a minute to see if I might get a response.
Nothing. Nada. Not even a hello. I had her pre-work in front of me. But she just didn't seem like she wanted to chat. So, I pulled out my old journalistic techniques to get her to open up to me. It was time to be a detective.
To get someone to talk who clearly is not in the mood, it's important to build trust.
I looked around her bedroom on the Zoom cam. The bed was made. There were a few photos on the nightstand that were too blurry to see. I noticed a cork board on the wall, filled with charcoal etchings of leaves and trees.
I love the detail in that drawing of the leaf on your corkboard. Who is the artist?
She looked up, smiled, and responded: I drew them. Thank you.
That was it, the start of a conversation that landed a beautiful topic!
Truth is, teens are teens. Most don't spend a lot of time dreaming about writing college essays; they stress over it. And, when it's time to meet with an expert, they get nervous.
They think they have to impress us with their brilliance. We need to lower the stakes, make the process easier, and empower them.
When I meet a reluctant student, I slow down and move off script (I use the term script loosely; I have a process for brainstorming, but we can't really script it).
Slow down.
Be patient.
Read the room.
And trust that gut.
It's like being a detective: Follow up on every lead.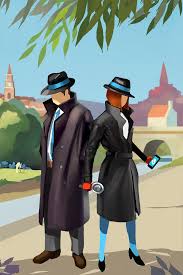 I followed up with my student who did not want to talk at the beginning of the brainstorm.
So, why do you draw? She was a recruited athlete, and very competitive. Drawing was private; it kept her relaxed and was not competitive. Eventually, she wrote a gorgeous, genuine story showcasing her insight, resilience, and ability to take care of herself.
What's your best technique for brainstorming with a reluctant student? I'd love to hear! You can email me [email protected]. I always respond!
GET THE BEST OF THE WOW METHOD
We offer many opportunities for professional development. Click professional development to learn more. If you have not yet written an essay with a Wow coach, and are interested in seeing how we do things at Wow, find out how you can participate in our signature training program, the College Essay Experience.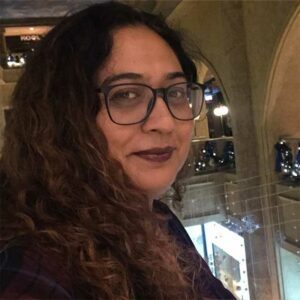 "CEE gave me tremendous confidence that makes my life much easier."

– Amardeep Bhatia, College Guru, Bangalore, Karnataka, India