Resources for Our Colleagues
State of Michigan: Earn up to 25 SCECHs in college preparation and selection. Our SCECHs are administered through Oakland Schools. When you complete a course, we send your information directly to the ISD.
Develop the skills to be a top-notch essay coach. Join us for an upcoming FREE webinar. We meet once a month to discuss a variety of college essay issues. Wow CEO Susan Knoppow will answer your questions and share tips to help you support your students through the college essay-writing process.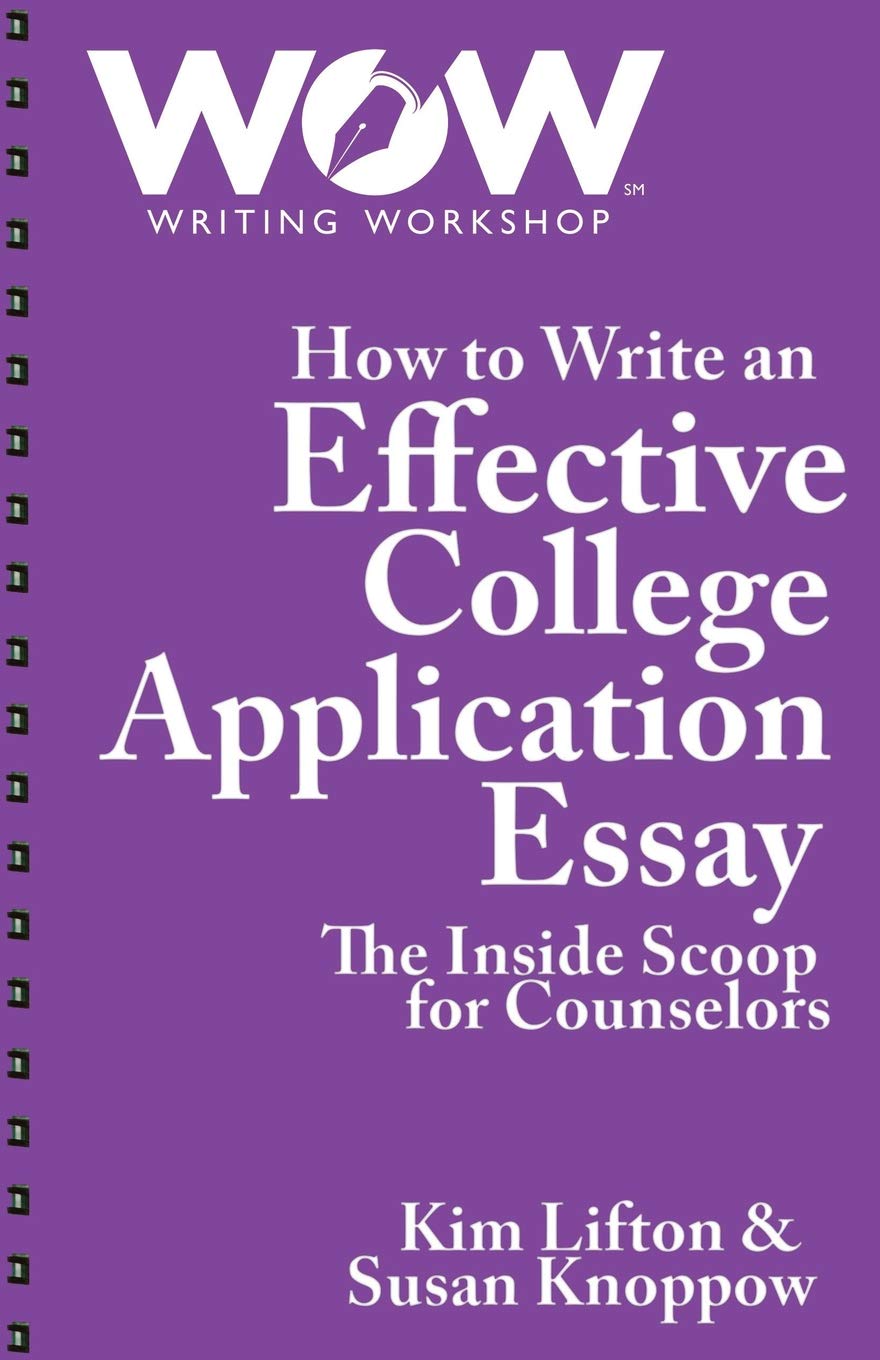 We've written the only college essay book you'll need – short, practical and full of proven strategies, so you can help students write the types of essays college admissions officers want to read.