The college essay-writing process can be stressful, but it doesn't need to be! In her interview with CollegeXpress, Wow President Kim Lifton walks through some of the top college essay Q&A's to give her tips for writing effective college application essays. She touches on a number of areas, including what makes a "good" topic, how to juggle writing multiple essays at once, and what admissions officers actually want.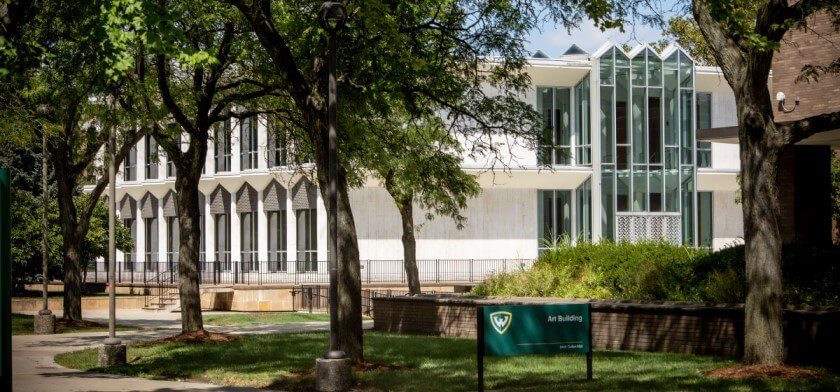 Kim begins by stressing an important point that many people don't think about when writing their application essays: The key to writing an effective essay is to answer the prompt. This means that parsing the prompt before you even start brainstorming is essential to effective essay writing.
Ask yourself:
What is the college asking here?
What do they already know?
What do I want them to know?
These college essay Q&As can guide you to a topic that answers the prompt, instead of beginning the writing process with an idea already in mind. Other than answering the prompt, a good topic should highlight a positive trait about yourself, share something meaningful with the admissions officer that they can't know just from reading the rest of your application. But, before considering any of this, you should understand what the prompt is asking and choose a topic that addresses it.

Here are abbreviated answers to Kim's answers to the interviewer's top 4 questions. To hear the entire interview. watch the video.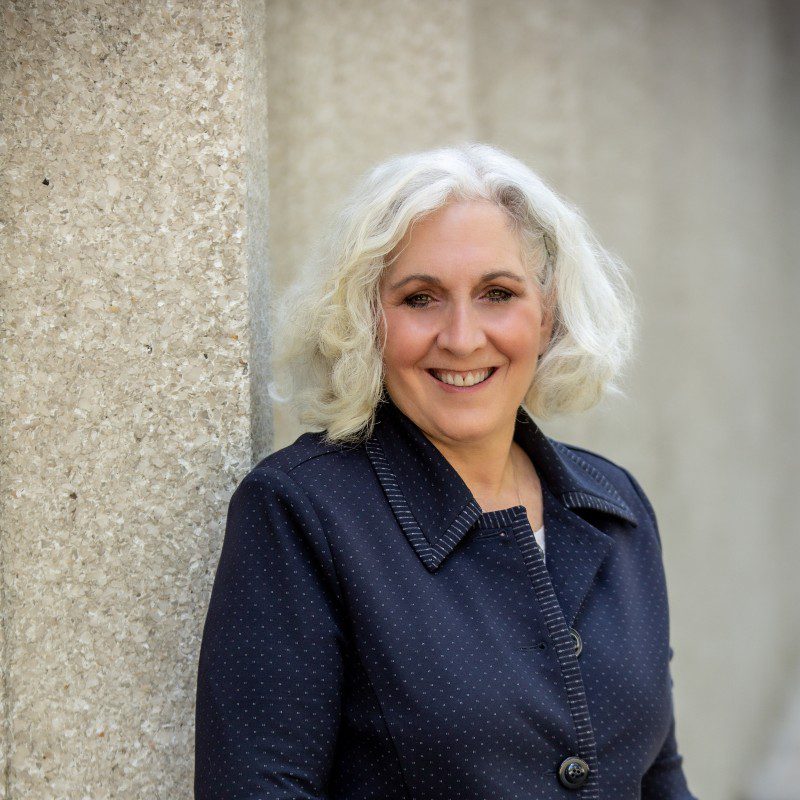 College Essay Q&A: Topics
What are some of the best and worst topics for college essays? (05:09)
Kim tells CollegeXpress viewers that the biggest key to finding the best topic and avoiding the worst is actually one in the same: just answer the prompt. She recommends that you make sure you fully understand what a prompt is asking of you before you even start brainstorming ideas.
Beyond that, here are some of the worst things you can do in your essay:
Write something that doesn't share anything new that the admission committee can't already glean from elsewhere in your application
Write about something very negative
Don't take the essay as a serious opportunity to share something meaningful about yourself
The best essay topics will do the opposite of everything mentioned above. It will:
Answer the prompt
Be a positive reflection of yourself
Share something meaningful
Present the admission committee with something about you that they wouldn't have known otherwise.
College Essay Q&A: Working on your essay
How much time should I be spending on my essay? (15:22)
There are many steps between starting and completing your college essay. Here's an outline of the steps you should take as recommended by Kim:
Step 1: Choose and understand your prompt. (She says "choose" because in Wow Writing Workshop's essay process, we use the Common App as a guide, which gives you seven different prompt options.)
Steps 2–4: These are all content steps, meaning this is the time you should be brainstorming your ideas, free writing, and asking yourself tough questions that could lead you to other insights to include in your essay. We do the tough part (making sure you showcase the traits that are meaningful to you, have a strong theme and can show insight) before you start writing the first draft.
Steps 5-6: Although students sometimes think they can look at a prompt and just start writing, these step are the place to write the first draft of your essay. There are so many steps ahead of this to set you up for success in completing your essay. This first draft will be much better if you plan the content early in the process.
Steps 7–10: These steps all include expanding upon, reviewing, and polishing your essay. After you've written the first draft, Kim encourages you to ask yourself (or have someone else read your essay and ask you) more questions about your essay that could fill in any important gaps you've missed for your prompt or topic. Then, of course, you'll revise and polish for a final product in the later steps.
You might be wondering what questions you should be asking yourself to know if your essay works.

Kim says the two biggest questions you should repeatedly be using as a guide are "What happened/what's your story?" and "Why does it matter?"
College Essay Q&A: Multitasking applications
What are the best strategies students can employ for juggling multiple essays/supplemental questions for different applications? (26:59)
Kim suggests using a schedule to plan out blocks of time to work on each essay for the schools you wish to apply to. At Wow, we spend 4 weeks guiding our students through the first personal statement. We provide step-by-step instructions with manageable tasks. Students see the schedule before they start the process, and this helps them plan.
Kim recommends students definitely start with your Common App (or a similar type of personal statement) first.
The Common Application is used by many colleges around the country, and by tackling that first, you may save yourself some time if some of your schools of interest don't require any supplemental essays beyond your Common App prompt.
College Essay Q&A: What do admission officers want?
What are admission officers thinking when they read a college essay? What are they looking for and what makes them say "yes"? (31:19)
We get this question all the time. In the interview, Kim makes the point that admissions is a holistic process, meaning that officers really do look at students' entire applications. The essay is an important part of that process, but it will never be the one thing that gets a student into college or not (because that "thing" does not exist!). Despite this, admissions officers still want to see genuine reflection from the student. They want to learn something they wouldn't be able to otherwise glean from the application, in the student's own words.
If you're looking for more helpful resources while writing your college essay, Kim holds free 60-minute College Essay 101 student classes on the second Wednesday of each month from February through September; she answers questions and shares her top tips. Here is a link to a recording.
CollegeXpress noted that during COVID-19, they are extra grateful to helpful people like Kim who try to make college admission easier and more accessible to students.
Wow and CollegeXpress
Wow Writing Workshop is a regular contributor to CollegeXpress, a free website affiliated with the educational publisher Carnegie Dartlet and helps connect students with the colleges. CollegeXpress offers students college and scholarship search tools, college profiles, and lists help students to find their perfect school—and a way to help pay for their education. In addition, our blogs, articles, and various resources help students, parents, and counselors navigate the college search process, student life, and so much more. You can find a list of Kim's articles here.