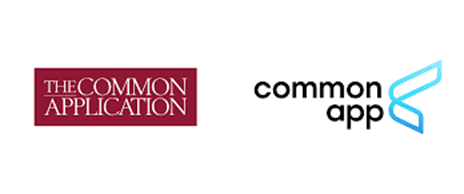 The Common App (a streamlined college application that allows you to apply to multiple schools) just released its five essay prompts for the graduating class of 2016; there are some tweaks to existing prompts, plus an entirely new question.
And there are countless expert commentaries online about those tweaks and changes.
Juniors, you can ignore the commentary. None of it is relevant to you. It's a lot of gibberish and hype meant for educational consultants, college admissions representatives and high school counselors.
The Most Important Piece of Advice You'll Get: Understand the Prompt!
You do need to understand the prompt before you begin writing your essay. It's important to learn what an essay prompt is, what it is asking, who you are writing for, and why you may be required to write one (or 10!) as part of your college application package. That way, you'll be prepared to start writing your essays this summer as you begin filling out your college applications.
The Common App offers five essay prompts, and asks you to select one. Before you choose, answer this question: What do I want colleges to know about me? Figure out what you want colleges to know about you that is not obvious from the rest of your application.
This is your opportunity to shine, to offer readers some insight into who you are beyond your grades, test scores and activities. Write something that is important to you, and make sure it is reflective.
Are you industrious? Funny? A leader? Shy? Outgoing? Curious? Are you a risk taker? A passionate reader? Once you know what you want to share, look at the prompts. Then find a story that best illustrates the trait you want to share, and also answers the prompt.
Look at prompt #1, for example: "Some students have a background, identity, interest, or talent that is so meaningful they believe their application would be incomplete without it. If this sounds like you, then please share your story."
The key word in this prompt is "meaningful."
Ultimately, your essay is not about your background, identity, interest, talent or experience; it's about you. What did you learn about yourself? What made the experience meaningful?
Admissions officers read these essays to find out something they don't already know about you. They already know a lot. But they don't know how your experiences affected you, or why someone or something is so important to you. They have no idea how you have changed and why you might be a good fit for their school. You can share these insights in your essay.
Your experience does not have to be particularly impressive; you do not have to share a story about climbing a mountain or rescuing children from a burning building.
You could write about something mundane, like babysitting or making meatballs with your grandmother. Just find a story that illustrates something meaningful.