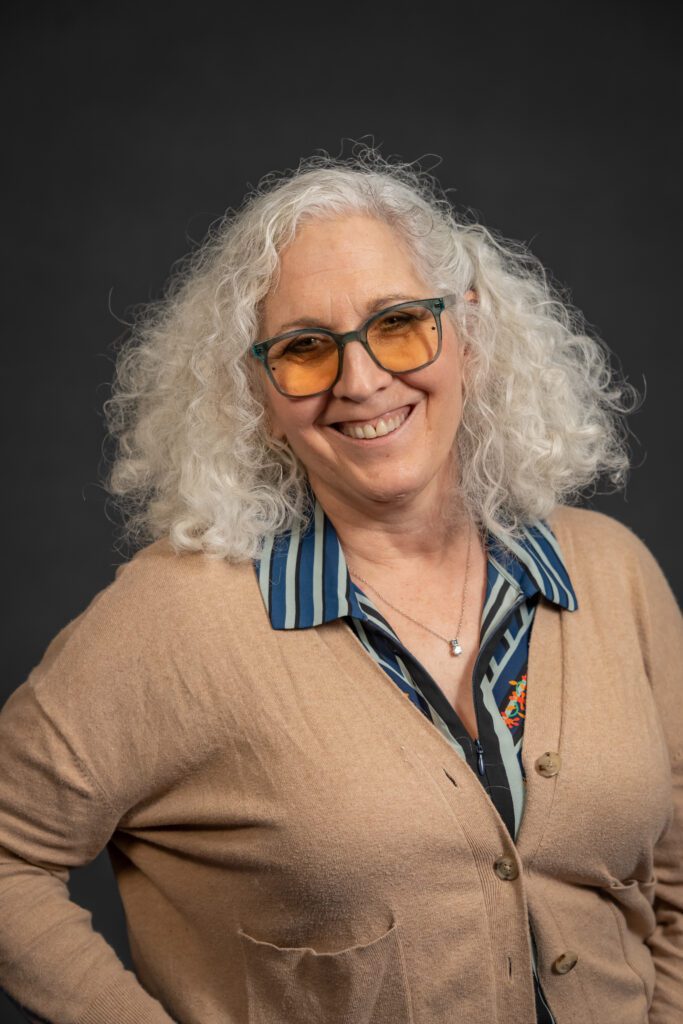 Many students are scrambling to finish their Common App personal statements and school-specific supplements for early admissions on Nov. 1.
Whether writing a personal statement for the Common App, or a supplement for an Ivy, private liberal arts college, or public university, it's important to follow the directions and stick to the word count!
Do you know how to trim a college essay? No worries! We can help you.
I have reviewed thousands of student essays. It's not uncommon for students to struggle with word count. They tend to fall in love with their words, sentences, clever phrases. We understand. I remember the time I  reviewed a student's Common App personal statement that he thought was ready to submit. But it was 1,560 words – 910 words above the 650-word limit.
He did not think he could cut his story and was certain trimming it would diminish the quality of his essay and entire college application. Our message: nope. That was not true. 
I have never seen an essay written by any student that could not be trimmed effectively while meeting the word count. And yes, word count matters. A lot.
At Wow, we read and suggest cuts to our students' essays every day, and we've never seen a personal statement or supplemental essay for a college application weakened by the review and editing process.
We get our information direct from the source: admissions directors. And, while some say word limits are strictly enforced, others suggest a few words too many will not make a difference.
In any case, it's not worth the risk. Just answer the question within the specified word count on any college application, and you will not need to doubt yourself.
Here are my five favorite tips for trimming personal statements and supplemental essays without destroying their content:
Use adverbs selectively (that's our favorite pun!). Circle or highlight all adverbs. Take them out. These include "very" and many "ly" words, such as really, extremely, completely and absolutely.
Look for a single word or short phrase followed by a comma. These include because of this, in fact, first, last, hopefully, to be frank, quite frankly and in conclusion. Highlight the words or phrases, then read the sentences without them. Take out the ones that do not enhance your story.
Delete helping verbs. Example: Replace "is going to be attending" with "will attend."
Delete to be verbs. Rather than saying "I am a voracious reader," try "I read voraciously."
Turn some nouns into verbs: "I concluded" is better than "I came to the conclusion."
Would you like a comprehensive review or your college essay? Let a Wow coach review your essay(s) one time for content, structure, and polish.
Our trained team of professional writing coaches can provide comprehensive essay reviews for one or more of your college essays. Get the peace of mind you need to submit one or more essays you've written on your own. We know what admissions readers are looking for, and we'll gladly share that insight with you. We'll send you comprehensive feedback, focusing on what works and why, plus suggestions for improvement. Includes one review with written suggestions.Find out how to get your essay review!!